TIGER KING | ENGINES | EVO | RCMK
Tiger King Evo 27 Cylinder Head
This is the New Cylinder Head Designed by Performance Unlimited for the Tiger King EVO 27 Engine.
This exclusive design increases the performance of the engine by having a Toroidal chamber design with an optimum squish angle that increases velocity and turbulence and since the power is increased so does the heat. so we also designed a cool looking head that keeps cool.
FYI:
There are some copies of this style of head out there that are 'copy clones' - which those will not increase the performance as they are stating.
We are the original designer and manufacturer of these performance heads.
FREE SHIPPING IN US
INTERNATIONAL CUSTOMERS PLEASE CONTACT US FOR CORRECT TOTAL
--------------------------------------------------------------------------------------------------------------------------------------
*** Stock Quantities ***
May vary at times and if we are out of stock we will inform you that you are now on a waiting list at the time of your order.
Tiger King EVO 27 Cylinder Head OUT OF STOCK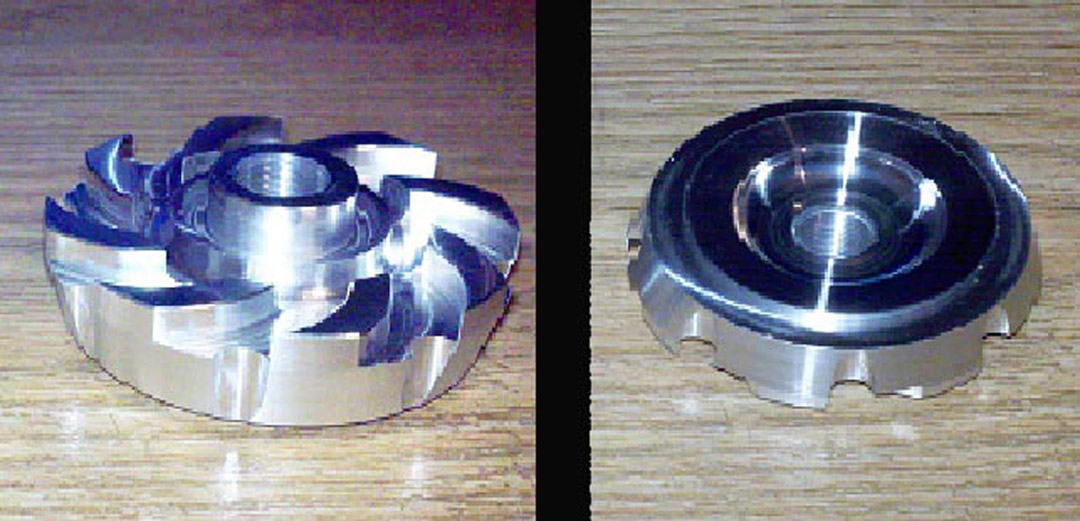 $ 0 USD
We exclusively designed and manufacture a new improved cylinder head for the Tiger King EVO 27 engine.
This New Cylinder Head is CNC out of billet aluminum. The combustion chamber has a Toroidal design that is not prone to detonation and has a better squish band angle to improve the squish velocity that gives a more complete burn of the mixtures.
The top of the cylinder head has cooling channels on top that will keep the cylinder head cool at high rpms.
These improvements will increase the power output of the engine and keep it cool. Made in the USA.

All Rights Reserved Copyright 1977- 2021
TIGER KING | ENGINES | EVO | RCMK