Modified Walbro Carburetor | Carbs Modified Walbro | Fuel I V Bags
WT 257 Carb

Improved air stability and increase engine performance can be expected with a Pro-Modified Walbro Carburetor from Performance Unlimited they are machined for precise air flow and finished by hand for proper flow into the venturi and minimum flow tumbling that gives better velocities at low rpm that increases torque.
FUEL BAG / IV BAG
These Fuel Bags with stand the rigors of racing and do not get hard like the Secure or Baxter IV bags.
FREE SHIPPING IN US
INTERNATIONAL CUSTOMERS PLEASE CONTACT US FOR CORRECT TOTAL
500ml Fuel IV Bag (Pkg of 2)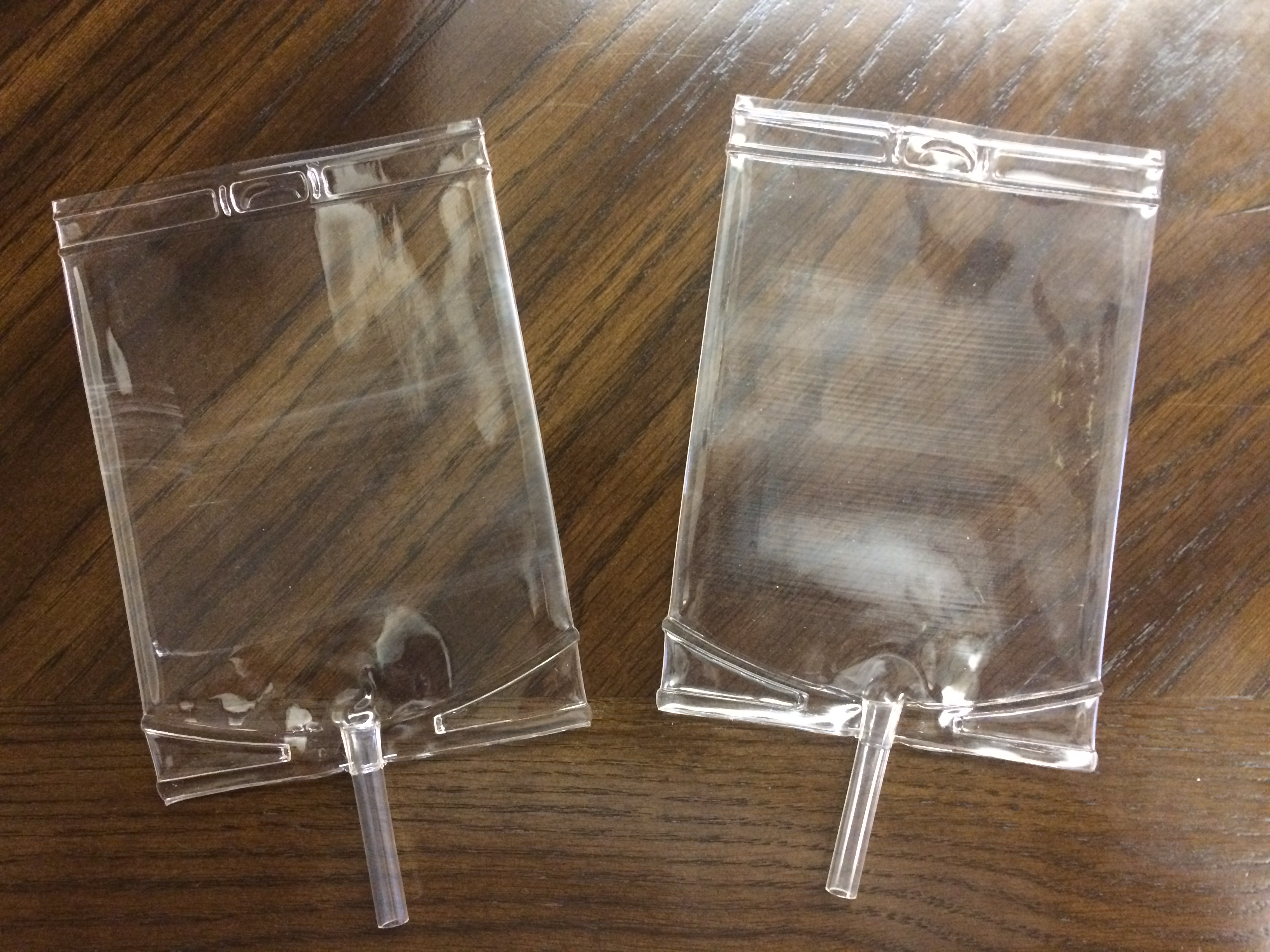 $ 19.50 USD
500ml Fuel Bag (Pkg of 2)
You get 2 Bags per Order
Holds 500ml (16oz) of Fuel
Made of a flexible type of vinyl / plastic that does not get hard like the Baxter IV Bags & does not get soft & leak like the Secure IV Bags. This fuel bag has a single line for a fill and a center mounting tab. Does not need to be vented & the bag collapses as the fuel is being used.
This is the only Fuel Bag we use in all of our racing boats.
WT-257 Modified Carburater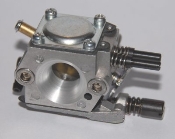 $ 62.00 USD
Walbro WT-257 Carb
Modified to enable better air flow and fuel distribution
The Intake of the carb has been machined to a bell shape and the venturi opened up from 12.7mm to 13.7mm.
This modification increases RPM and Power over a stock WT-257 carb.
(Modified carburetors are non-refundable)
FREE SHIPPING IN US
INTERNATIONAL CUSTOMERS PLEASE CONTACT US FOR CORRECT TOTAL
Copyright 1977- 2018 All Rights Reserved
MPDIFIED | WALBRO | CARB | Carbs Modified Walbro | Fuel I V Bags