ZENOAH | 32 cc | 35 cc |MODIFIED
We have exclusively designed this Stainless Steel Tuned Pipe for the 32-35 cc Zenoah Engine, which has been through 2 years of R&D testing with impressive results yielding 14.6 more mph and over 3,400 more rpms on the water compared to any available pipe that is on the market.
The R&D testing was using our Pro-Mod 35 cc Zenoah engine and a heavy mono hull that had a RTR weight of 20 lbs. The pipe was designed to enhance a very broad power band that made higher horsepower gains in the mid and the upper rpms with a substantial low end torque.
This pipe uses a 1" header and is available without a muffler or with our integral stinger muffler that is 9 dBs quieter than any muffler available...that is 3X quieter and still not loose any performance from the Modified 35 cc engine.
The 1" Pipe includes a Premium Stainless T-bolt clamp for the header and the stinger.
The Available Options for this 1" Stainless Steel Pipe are :
- Pipe with Integral Stinger Muffler
- Pipe with Stinger Only No Muffler .... can be used as an Internal Stinger
- 1" Header & Water Cooled Flange
Stainless Steel Pipe - w/ Integral Stinger Muffler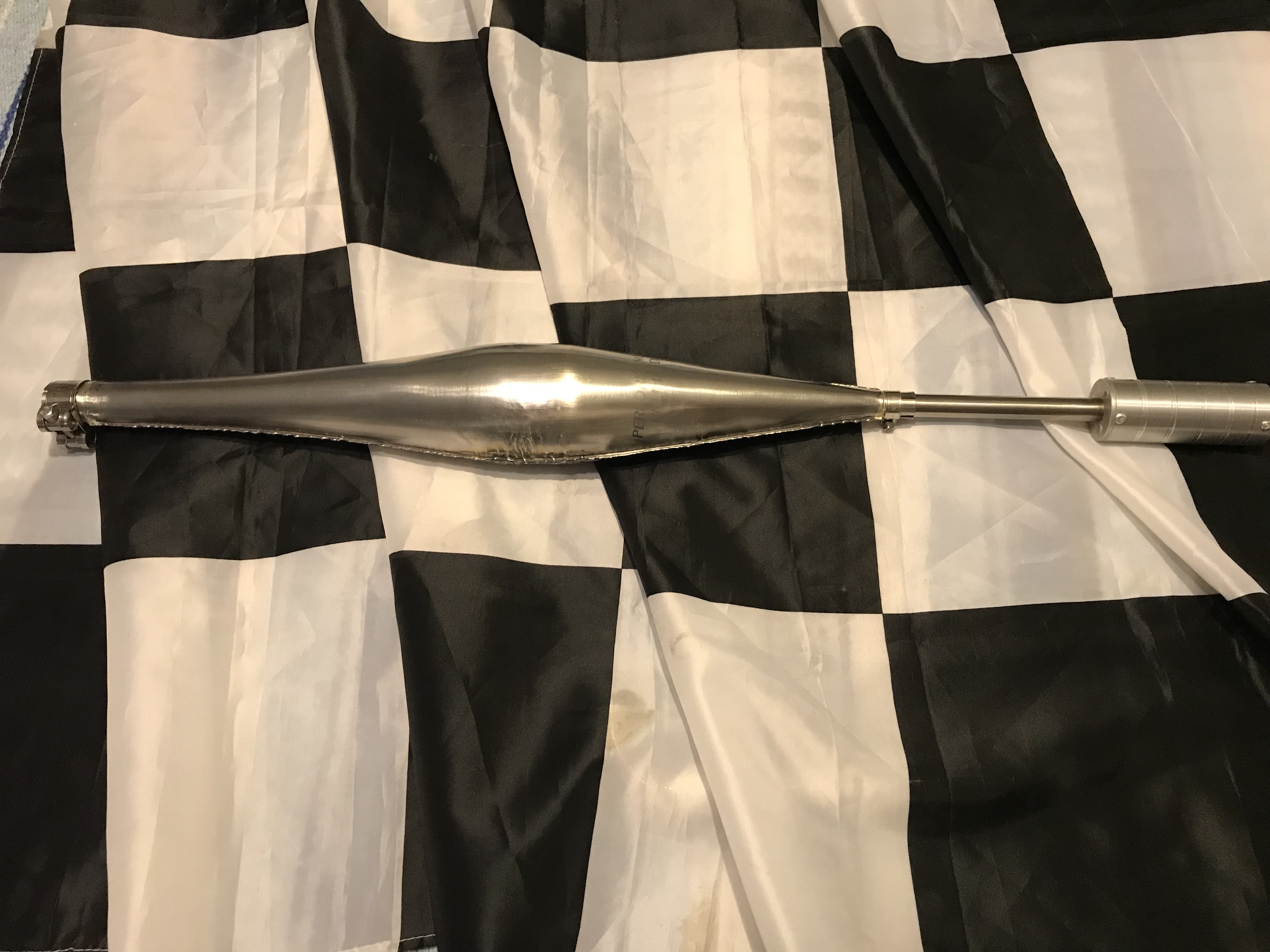 $ 295.00 USD
Stainless Steel Pipe w/ Stinger (no muffler)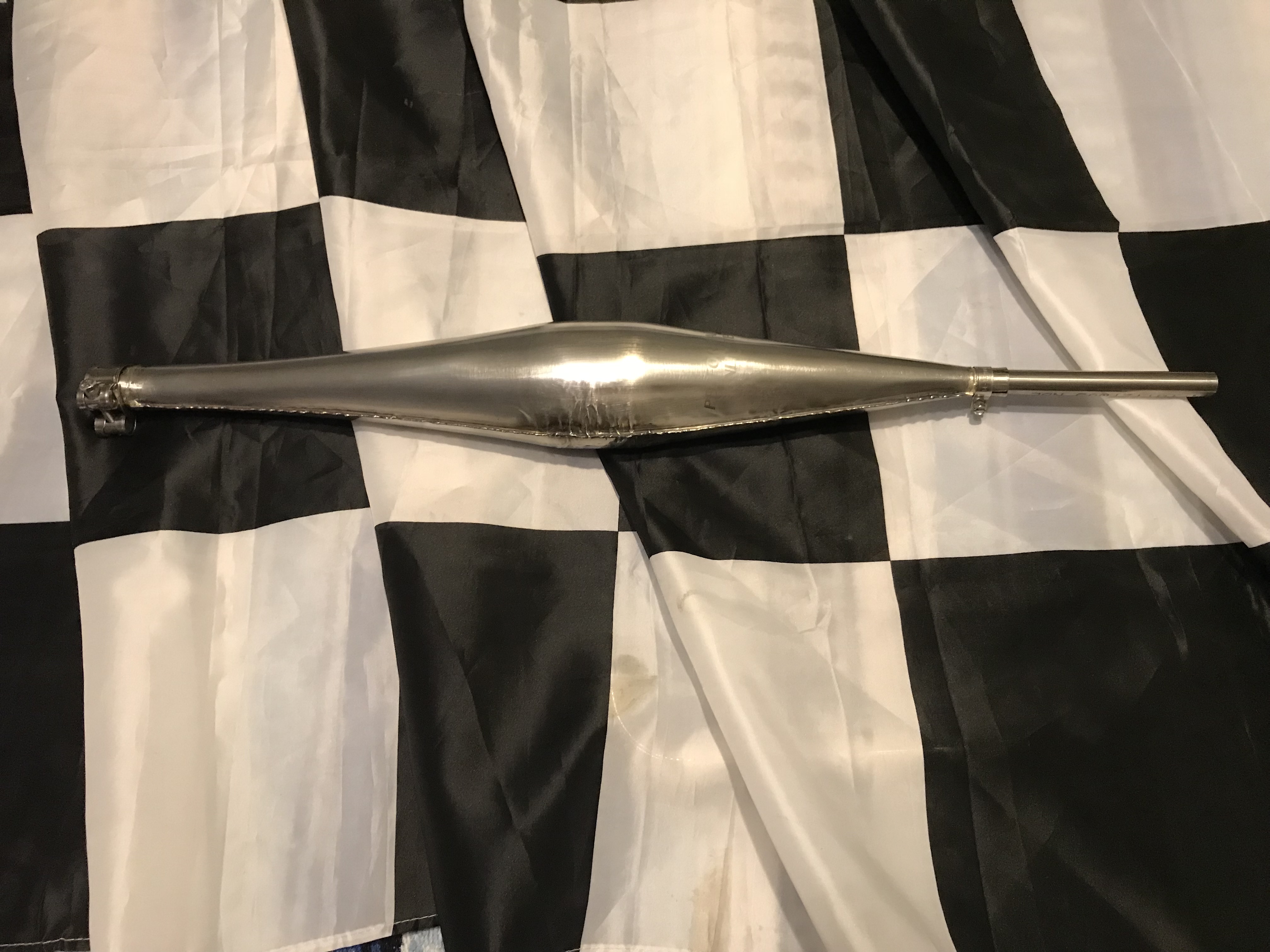 $ 245.00 USD
Stainless 1" 90° Header w/ Water-Cooled Flange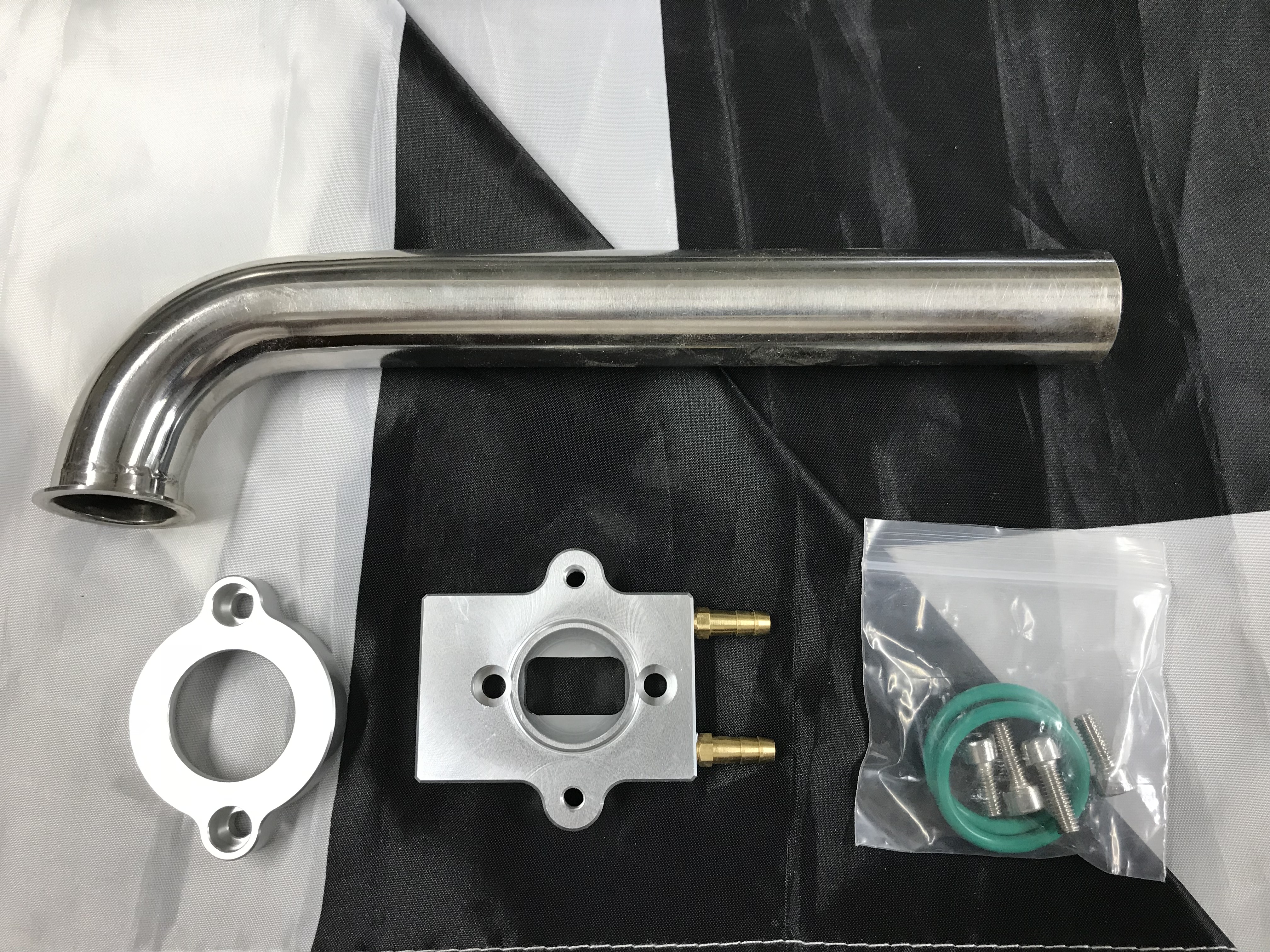 $ 62.00 USD
SHIPPING IS FREE IN THE USA
WTC 1" Stainless Pipe Coming Soon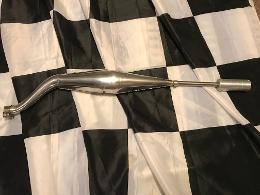 SHIPPING IS FREE IN THE USA

Copyright 1977 - 2022 All Rights Reserve
MODIFIED | ZENOAH | 35cc | 32cc