ZENOAH | CNC CYLINDER | BILLET | TOP END
Billet CNC Top End Kits (36 mm Bore)
Billet CNC Top End Kit for the Zenoah cylinder that has been exclusively designed and manufactured by Performance Unlimited.
These Kits have the Toroidal Combustion Chamber Design with a Heavy Duty Hi-Flo Water Jacket and Stainless Hardware.
These 36mm bore Cylinder Kits are for the 28.5cc - 30.5cc Zenoah engines.
The only modification to the cylinder is the machining of the top of the cylinder for the removable Toroidal Head button.
This head design enables the engine to produce more power using lower octane fuel without the detonation issues when the cylinder is modified for the desired maximum performance compared to the original Zenoah combustion chamber.
All Cylinders have stock un-modified port timings.
Billet 36mm Zenoah Head Kit - A - Marine OUT OF STOCK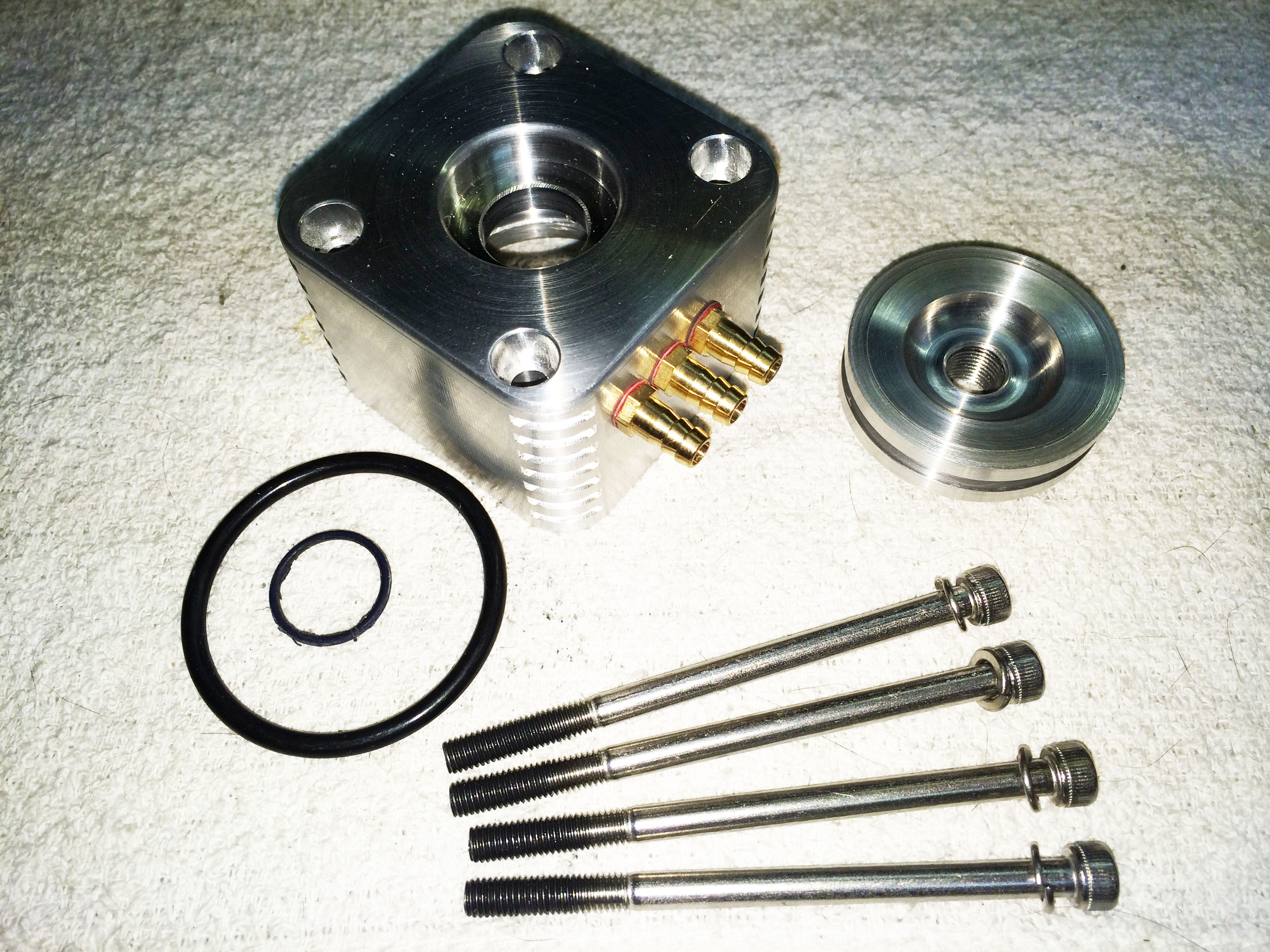 $ 0.00 USD
Billet CNC Toroidal Cylinder Head Kit for Zenoah 28.5cc – 30.5cc Engines
Kit - A - Includes:
Billet CNC 36mm Toroidal Cylinder Head
Billet CNC Hi-Flo Water Jacket
Stainless Steel Cylinder Head Bolt Kit

O-Rings
Billet 36mm Zenoah Head Kit - B - Marine OUT OF STOCK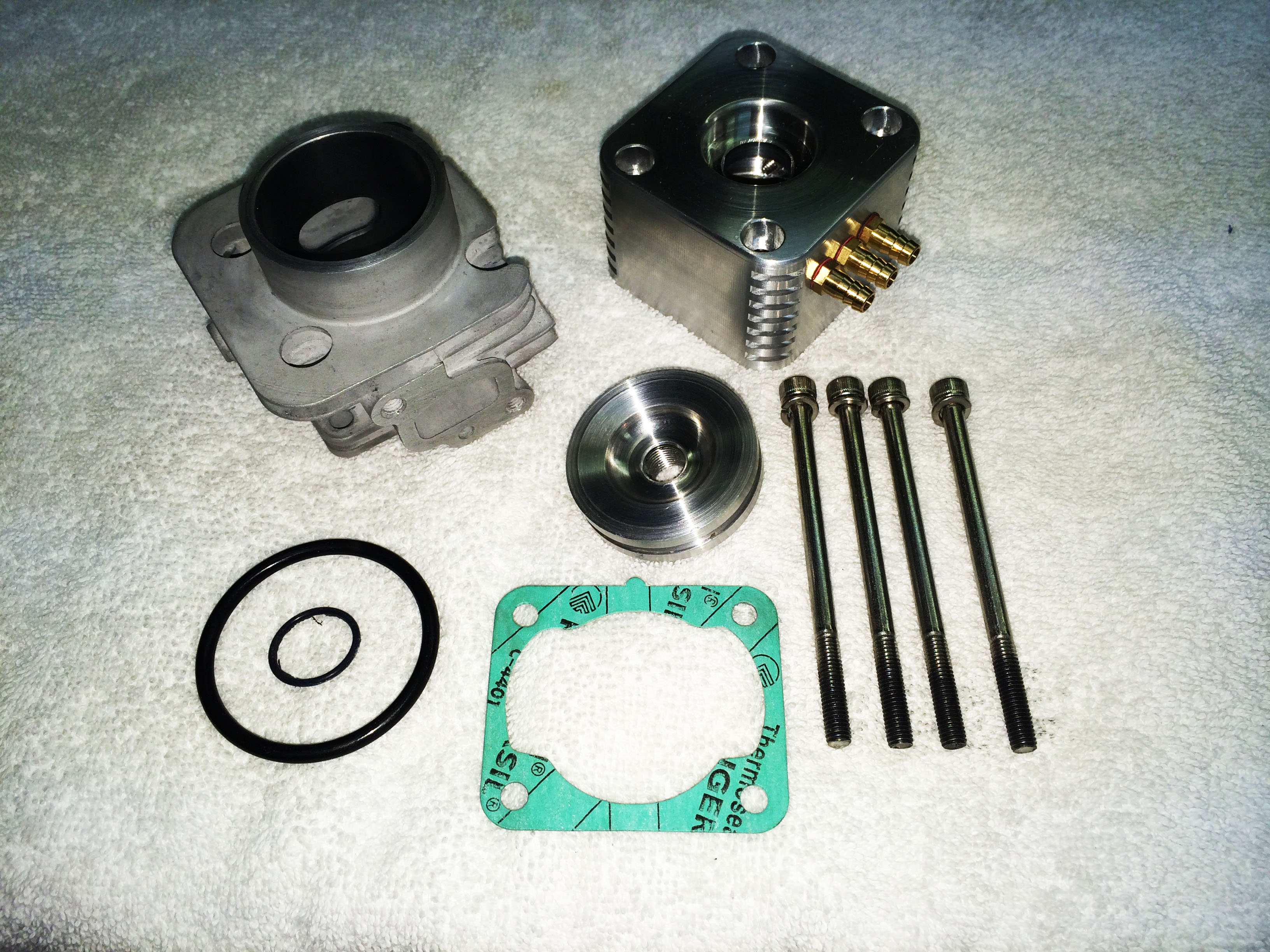 $ 0.00 USD
Billet CNC Toroidal Cylinder Head Kit for Zenoah 28.5cc – 30.5cc Engines
Kit - B - Includes:
36mm Bore - 4 Bolt Cylinder
Billet CNC 36mm Toroidal Cylinder Head
Billet CNC Hi-Flo Water Jacket
Stainless Steel Cylinder Head Bolt Kit
Cylinder Gasket & O-Rings
Billet 36mm Zenoah Head Kit - C - Marine OUT OF STOCK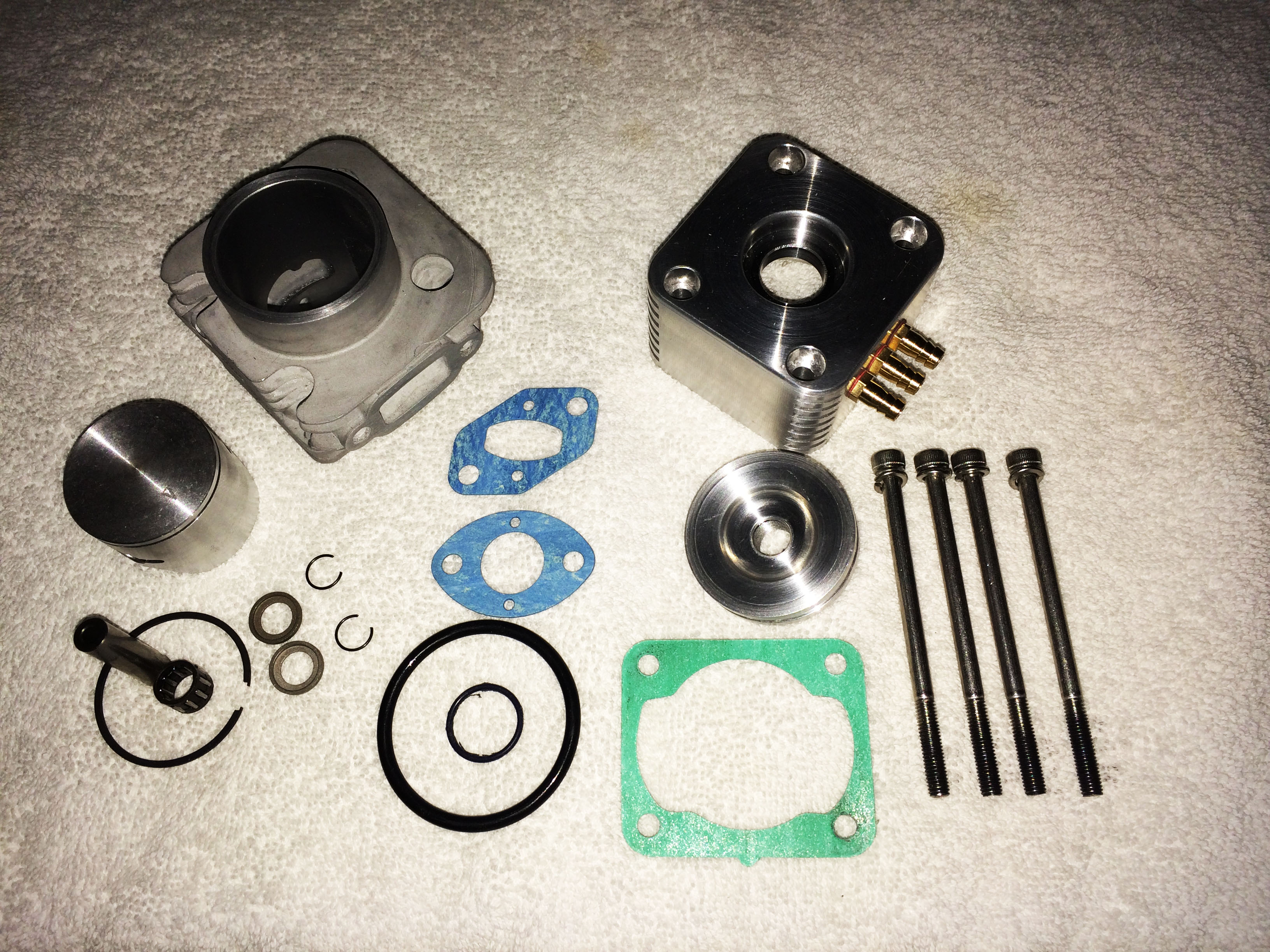 $ 0.00 USD
Billet CNC Toroidal Cylinder Head Kit for Zenoah 28.5cc – 30.5cc Engines
Kit - C - Includes:
36mm Bore - 4 Bolt Cylinder
Billet CNC Toroidal 36mm Cylinder Head
Billet CNC Hi-Flo Water Jacket
36mm Piston Kit
Stainless Steel Head Bolt Kit
Gaskets & O-Rings
FREE SHIPPING IN USA
INTERNATIONAL CUSTOMERS PLEASE CONTACT US FOR CORRECT TOTAL
------------------------------------------------------------------------------------------------------------------------------------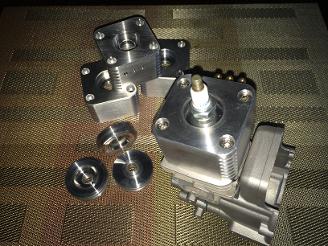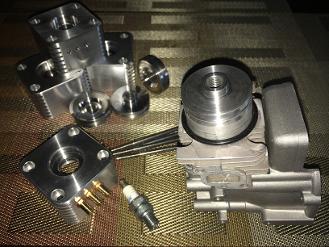 Copyright All Rights Reserved 1977-2021
ZENOAH RACING | DRAG CAR | TRUCKS | RES 30.5cc